Fabled Media Page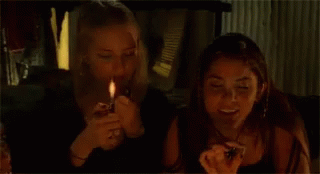 This is my page to discuss media! mainly horror/gory related films and music I like at the moment :D Im very passionate about film + music currently ESPECIALLY horror media so expect ALOT of that :)) I suck at concentrating on movies especially so there might not be alot of updates. I dont have a favorite era of music but I mostly listen to indie? I think? Artists I currently listen to are los campesinos, the frights, modern baseball, remo drive, and the front bottoms :D I listen to more that I wont list right now.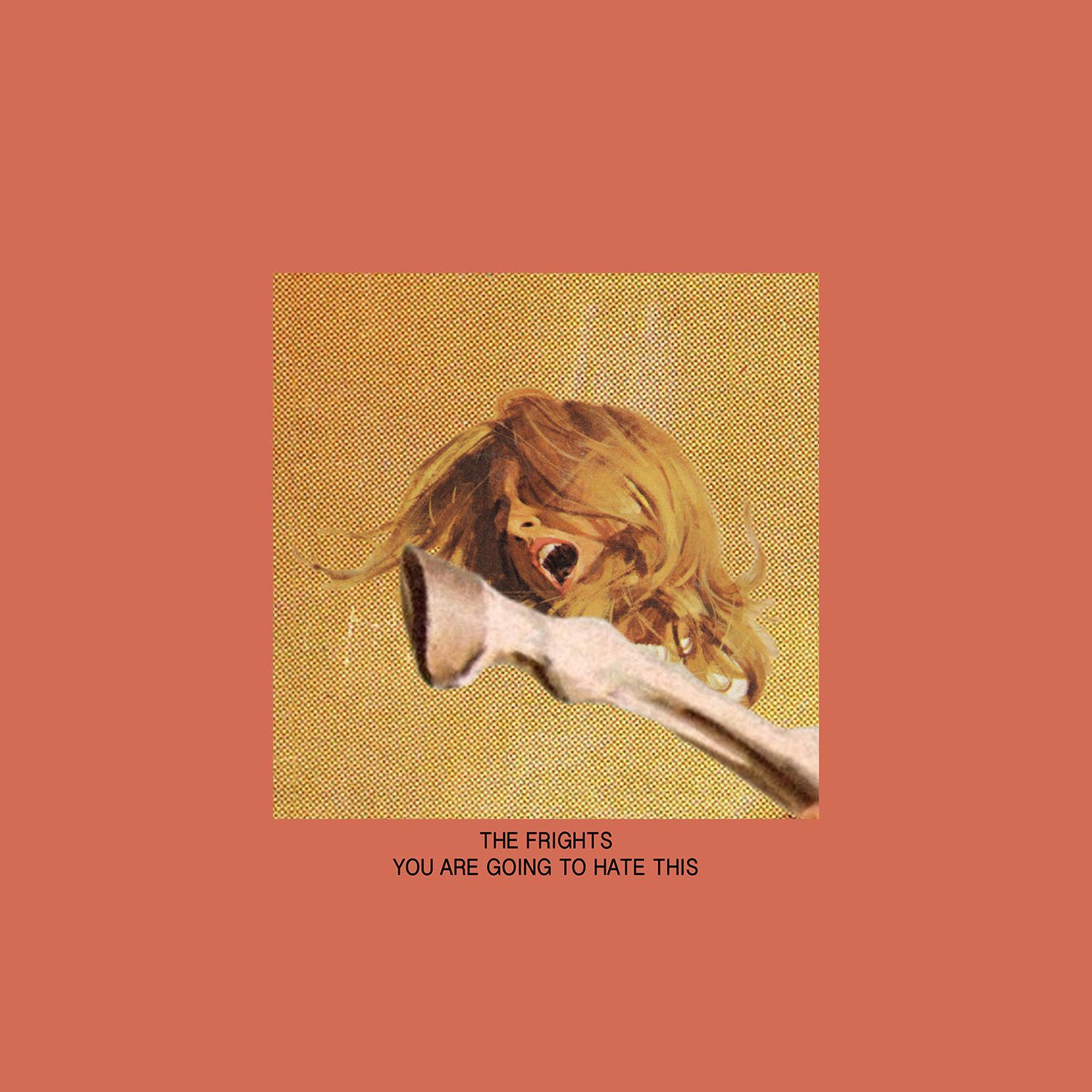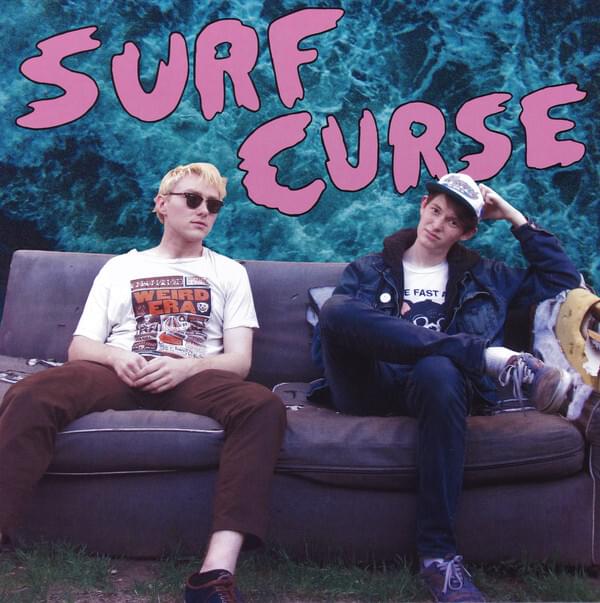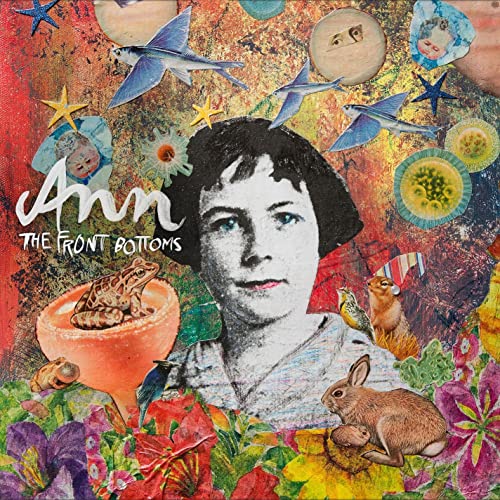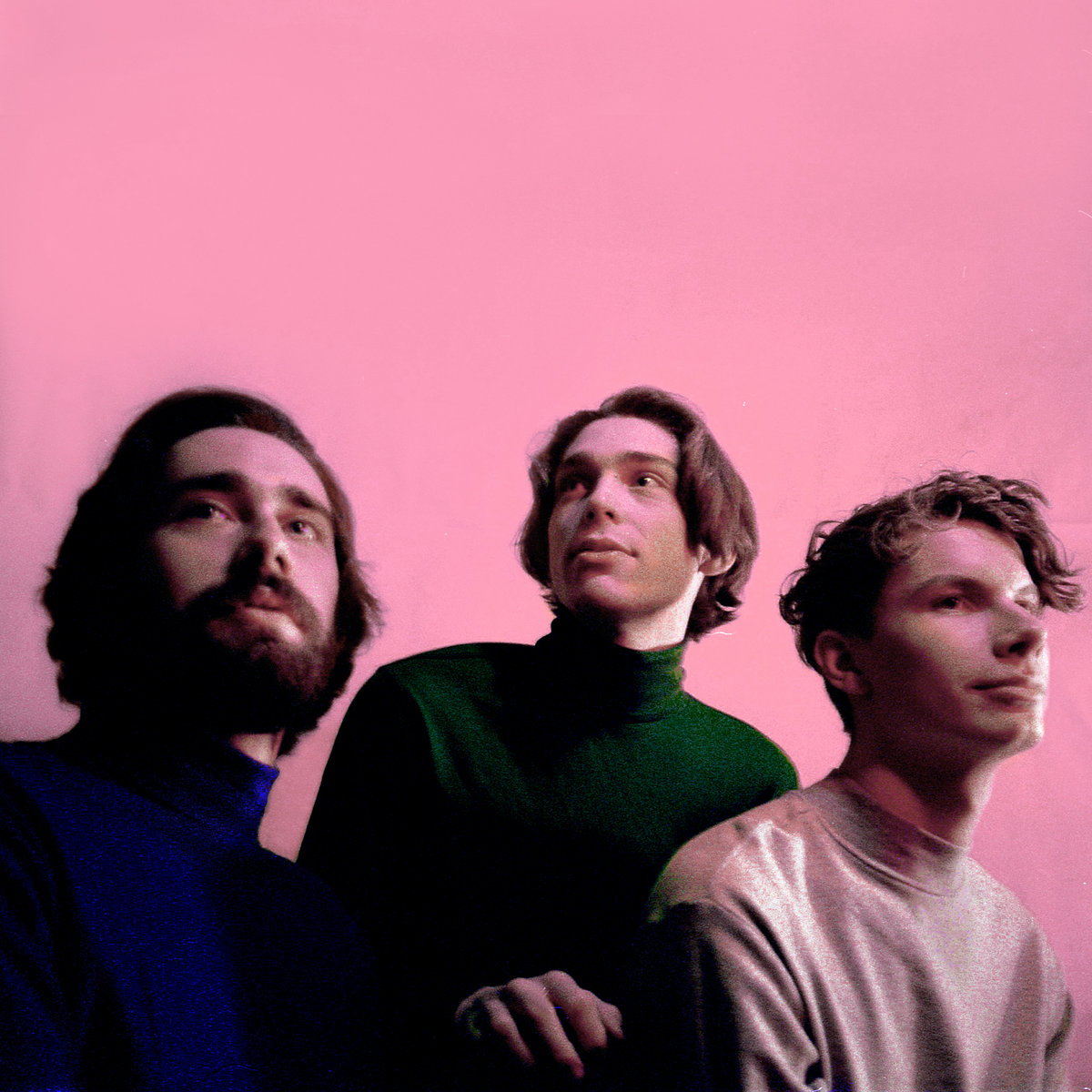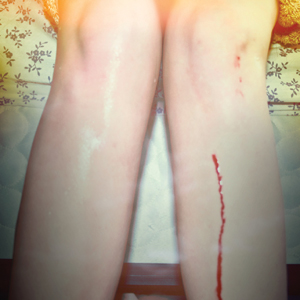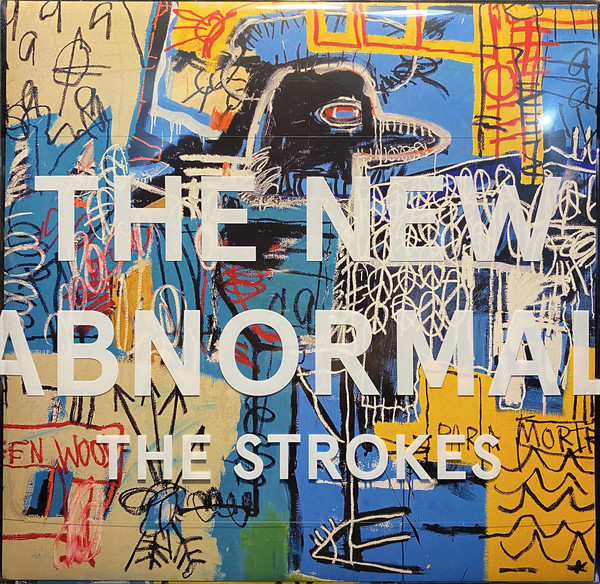 In media, I like gory stuff lots of blood, guts, and murder lolol I also really like movies that are based around suicide/suicidal thoughts or dissociation! I enjoy movies such as 'my suicide' I will add more but I cant think of any right now lol. Most my favourite pieces of media contain suicide, serial killers, murder (duh), lots of blood, maybe eating disorders? and more so be warned if you decide to watch any movies i end up listing here :)

Songs -

The adults are talkin: The Frights


Romance is boring: Los Campesinos


Yer' killin me: Remo Drive


Mononokay: Sorority Noise


Lone star: The Front Bottoms


I forgot to take my meds today: Prince Daddy


Re-Do: Modern Baseball


I'm my own doctor: Remo Drive


Twin size mattress: The Front Bottoms


You are going to hate this: The Frights

To-do list –

Add more movies/songs


Add serial killer stuffs


Documentaries? maybe


...


...