0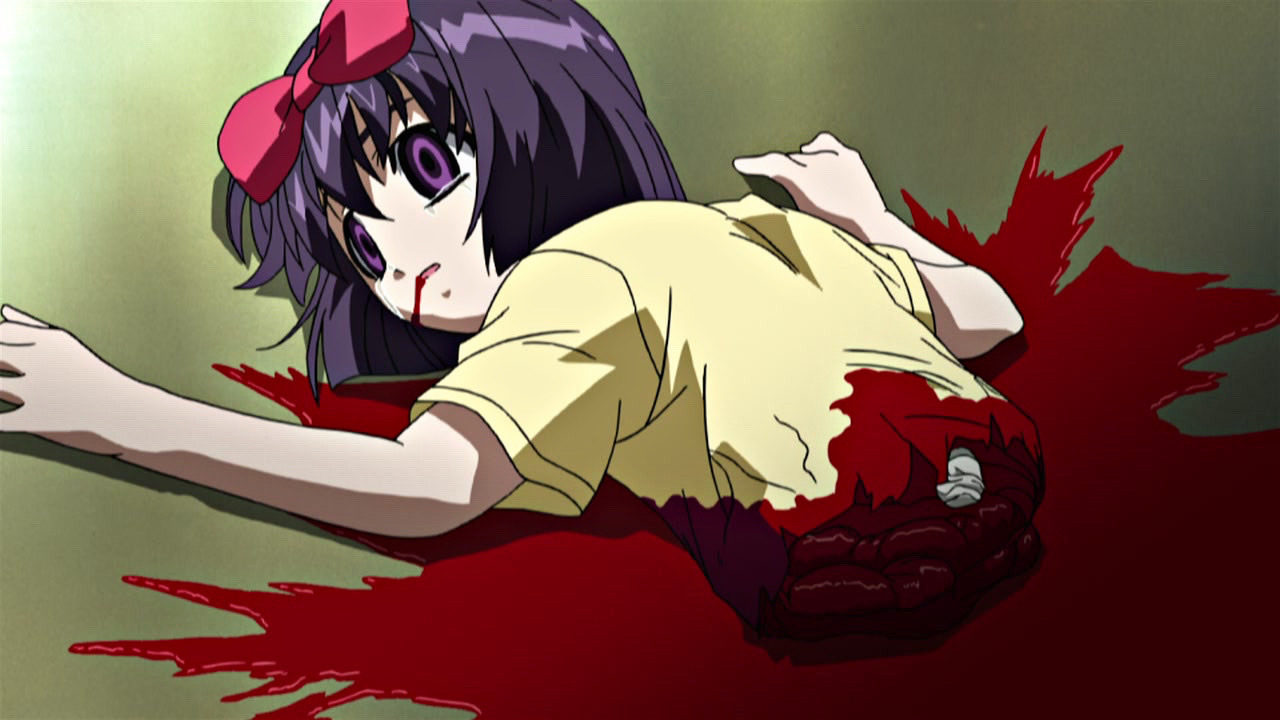 I needed a healthy way to cope and vent about my issues.
I am currently diagnosed with ADHD, depression, and social anxiety, I also struggle with dissoaction/depersonalization. None of that excuses what I say or do, I try to keep my self destructive and impusliveness monitored.
When you address/refer to me PLEASE dont use gendered terms, especially feminine ones with me :( I only use they/them.